Family Community Group
Learn. Share. Together.
Your place at the table is waiting for you.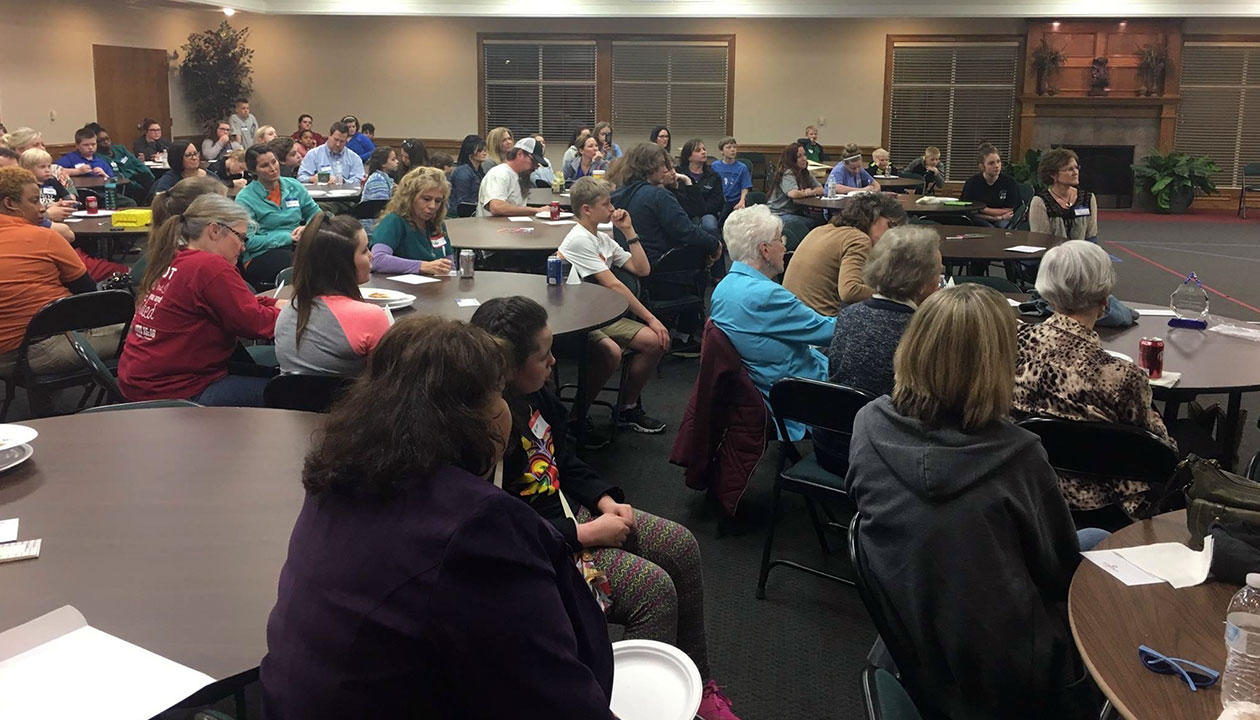 At Tyler Type One Family group gatherings, you will find moms, dads, brothers, sisters, and caregivers all dedicated to supporting each other through the walk of caring for a loved one with Type One diabetes.
Our meetings are always free and geared toward children, so your child will know they are not alone. You will also find the support of other parents and caregivers navigating life with a child who has Type One diabetes.
At our monthly meetings, you will learn more about the topics associated with Type One diabetes and what options you have for care and treatments that have worked (or not worked) for others.
Every family is different and struggles in its own ways, but it is comforting to know you are not alone and someone else is walking alongside you through your journey.
At TTO Family gatherings, you can learn not to be so hard on yourself; we're here to support you every step of the way.
Contact us today to join our next gathering.